A full-service salon and spa where you will find grace and beauty. How may we serve you?

– Melanie K
View services and price ranges
and BOOK ONLINE
CYBER MONDAY
MONDAY, 11/29/21 only!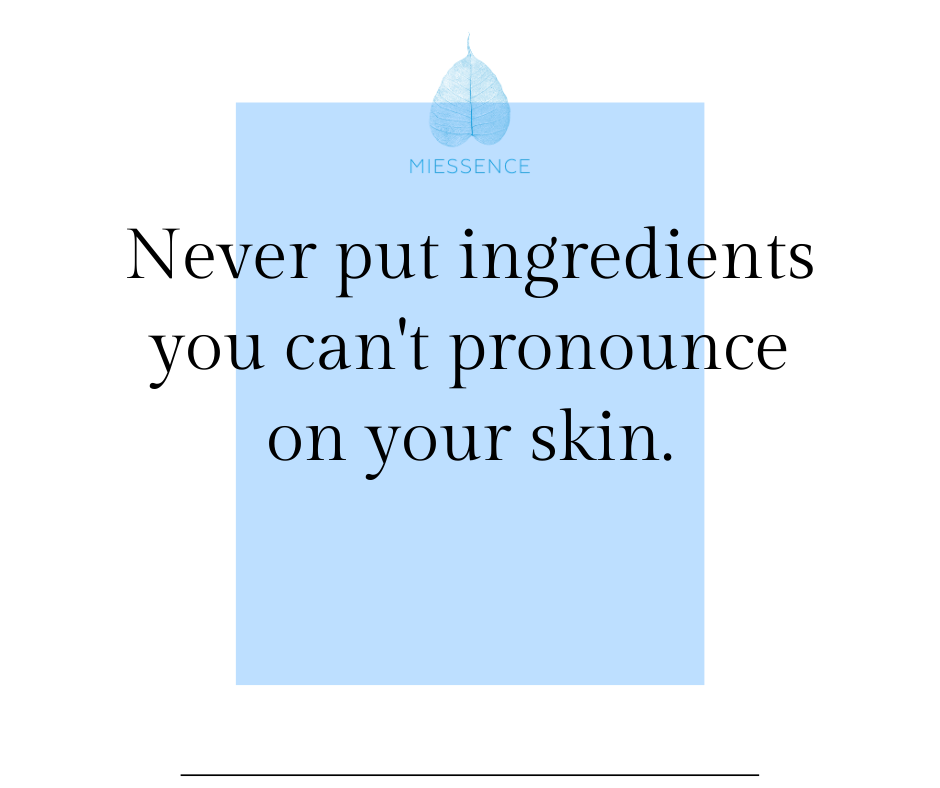 Private Studios available!
Upgrade to a better booth rental experience.
Learn more
NEW PHILA LOCATION
318 East High Ave #7

Experience the Difference
We have combined over 30 years of hair styling excellence with organic solutions from around the world, and we are excited to share with you our unique organic salon experience!