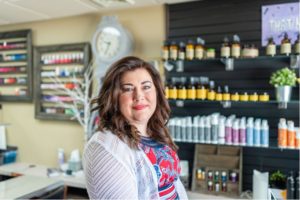 Melanie Kilchenman has over 25 years of experience.  She is passionate about organic products and providing better and safer health and beauty products for families like yours.  She loves to make you feel welcome and exceed your expectations.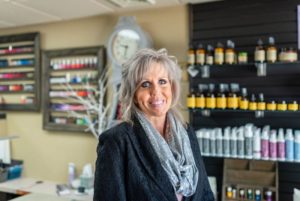 Sherry Kilchenman Miller has over 34 years of experience.  She has trained at Matrix Academy in NY and Logics in Las Vegas.  Her skills include other training like Martin Parsons.  She is a color specialist, and she loves making you feel good about yourself in a style that is right for you.

Emily Levengood has over 12 years of experience in hair and nails.  She loves being artistic and creating fun nail art.  She is very down to earth and can help you get to your hair and nail goals.